Park and Rec Activities

Click on one of the links below for a list and description of Park and Rec's Various activities.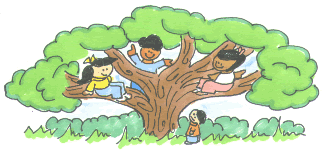 Spring and Summer Activities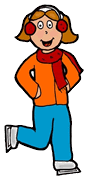 Fall and Winter Activities
Year Round Park and Rec Activities
Portage Martial Arts Academy
6 Week Sessions

Ages 6+
Cost: $20 per 6 weeks. Family rates availiable.
See instructor for Thursday upper belt classes.
Register at first class
Time: 7pm Monday
Where: Park & Rec Activity Room, 806 Silver Lake Dr.

---------------------------------------------
Instructional Fitness Classes
Cost: $40 per session and $20 for those 60+
OR $3 per Class/$1.50 for those 60+
Times & Days:
6 Weeks Sessions
9 AM Mon - Wed - Fri
Feb 19 - Mar 20 * Apr 2 - May 11
May 14 - June 22 * June 25 - Aug 3
Aug 6 - Sept 14 * Sept 17 - Oct 26
Oct 29 - Dec 21
Register at first class
Where: Park & Rec Activity Room, 806 Silver Lake Dr.
---------------------------------------------
Magic the Gathering Card Night
Open to all ages
Held in the activity room at the Portage Park & Recreational Building.
Fridays beginning at 6 PM
Call Tim Raimer at 742-2178 for Tournament Dates.

NOTE:
The City of Portage does not provide medical coverage for any participants. Further, the school district does not provide insurance for Department sponsored activities. Participants are encouraged to obtain their own insurance prior ro and for the duration of the activities they will participate in.