WELCOME TO OUR WEDDING PLANNING PAGE!!!
Patrick & Adrienne
August 26, 2006


ENGAGEMENT PICTURES
These are some of our favorites from the engagement photo shoot we did in December.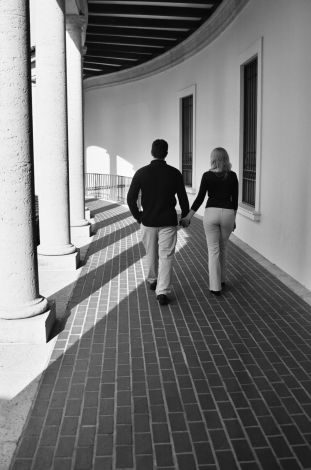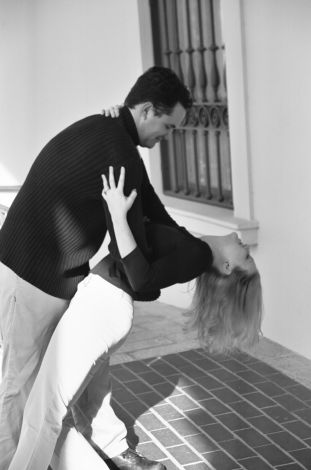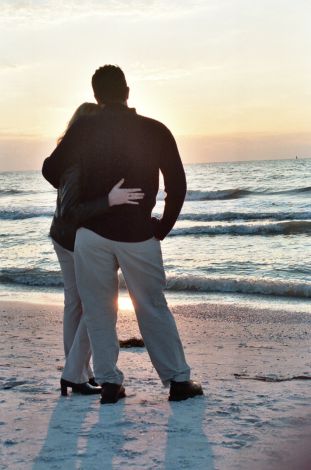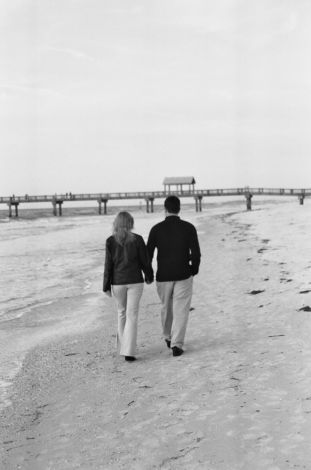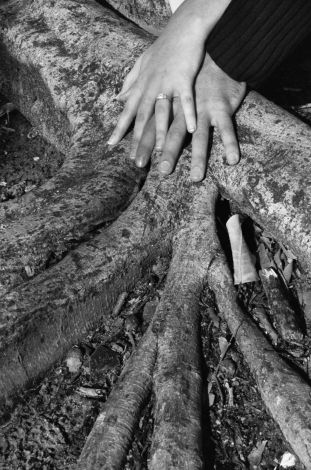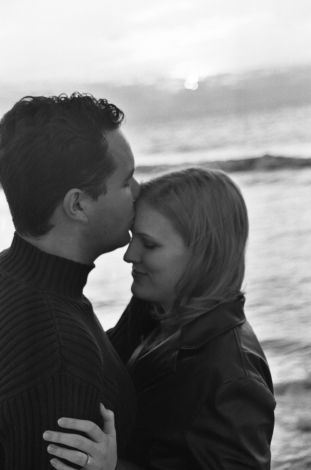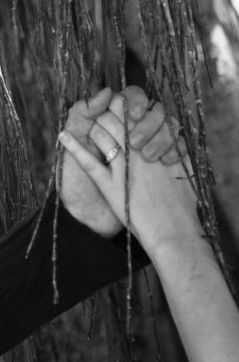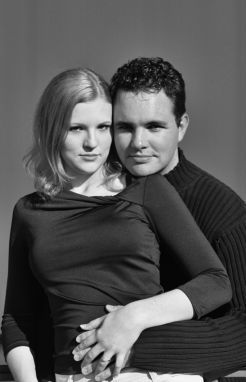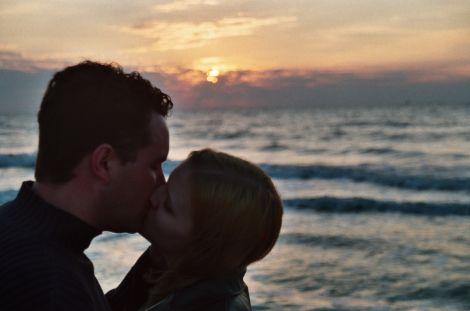 The following four pictures are the ones we have choosen to go in our wedding invitations, which can be seen below.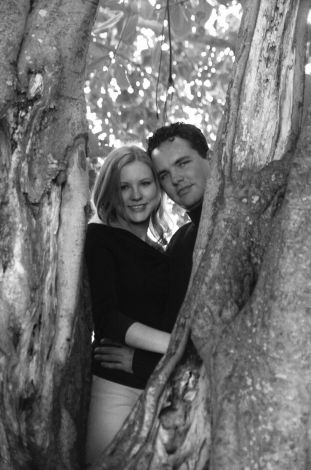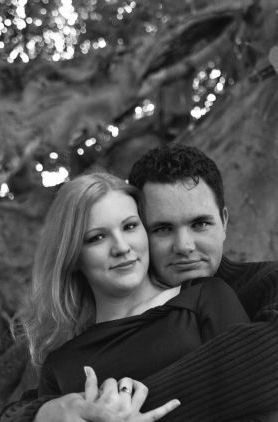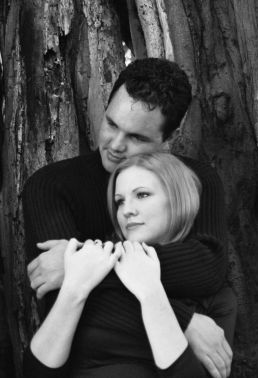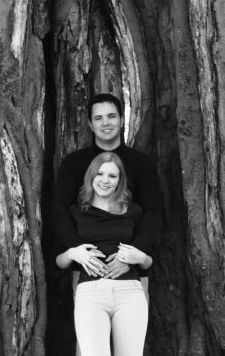 Attire

This is my momís dress from Coldwater Creek.

This is the bridesmaids dress. It is black, as shown, and we are using the black satin shawl across the shoulders clasped with a vintage brooch.

This is the first of the small pouch purses Iím making for the bridesmaids. The second shot is a close-up of the embroidery.

I have made this jewelry for each of the girls to wear with their dresses.

Here are the brooches for the bridesmaids Each girl will have a different one.
These are pics of my dress from various dates when Iíve had someone around to help me put it on. It is still wrinkly, and will be until just before the weddingÖIt looks so dull in these pictures, but it really sparkles in person!

This is my vintage blue glass jewelry that my mother and grandmother have collected from antique stores in FL and WI. It includes a necklace, earrings, a bracelet, hairpins, shoeclips and a brooch. (The brooch, shoeclips, and hairpins started out as earrings as well, but I converted them.)

My Veil from Ebay seller Valueveil. It is very nice. I may or may not wear it depending on the hairstyle I settle on. It was only $14 after shipping.

Here are my cute shoes - I like the little bow at the ankles!
I love the ones with the dragonflies on them like I've seen in many other's bios - but darn that tight budget!

These are the garters I made from some raw silk and extra lace from my mother's wedding dress. One to keep and one to toss.

Pic from knottie Slacy. I plan to do the brooch on the bow.
Rings

Here's my engagement ring! It seems impossible to take good pictures of jewelry?

This is the wedding band I have purchased. It is a vintage white gold band with a small engraved pattern.
Hairstyles
There are a few hairstyles that I am interested in. I am going for sort of a vintage look.

I like these front hair views of Reese Witherspoon and Kate Beckinsale.

This was me from the front when we were playing with my hair.

Iím liking this one from the back, although I may have them put it higher on my head.
Flowers They arenít quite as bright as they look in these pictures J
This is the garden arch we will be getting and decorating for our ceremony in the park.

This is my bouquet

My bridesmaids will be carrying these Tussy Mussys with some the my silk flowers in them, of course Ė see below.

This is the concept Iím going for as aisle dťcor.

This is a small mock up of what our centerpieces will be. We will have all sorts of different china (my mother and grandmother have tons) and gather two or three different pieces to in the center of the table sort of like this Ė sitting on top of a grouping of these vintage embroidered and lace doilies and table pieces. I will make a little display of flowers in one of the pieces and float a candle in a crystal glass or bowl.
This one is small Ė The finished product will include some larger pieces. There will be petals, etc scattered as well that will fill it out some.
The Cake

I want this cake! Either just like this or remove the design and have little green vines and leaves spreading outward from the flowers.

This is the glass cake topper used at my parentís wedding. (Displayed against a piece of paperÖ.) We will be using it as well!

These are my wooden letters for the cake table. If you look close you can see the crackle finish.
Invitations Iíve made our wedding invitations. (The photo shown is of my brother and will be replaced by a variety of shots taken at our engagement shoot.) Iím in the process of assembling them right now.
Locations

Here is a shot of the gazebo in the park where we are getting married. It isnít very logistical to use the gazebo itself, but we will be setting up right next to it, as shown here, with a pretty view of the pond. The sound guy will be in the actual gazebo.

Here is another shot at the park (taken in winter, so the tree looks a little bit dead)

This one is taken standing next to the gazebo look out over the pond. See the little bridges?

Our reception will be at the local VFW hall - There aren't a lot of options in our area and this was the most affordable. Iím going to dress it up the best I can.

Another shot at the VFW.
Other Ideas
Some things we will be doing that I donít currently have pictures of are a signature photo mat, cute old-fashioned post cards for guests to write messages on and put in an antique mailbox, etc.

Iíll be making fan programs since my ceremony is in the park.


I have little takeout boxes like this that will hold an individual flavored tea bag and some candy with a little poem about teaÖand thanks :o)

I have a stamp with the Chinese symbol for love to use on my fan programs and in other dťcor.

I have this stamp to use on my Thank You cards.